Our 2021 Memberships are now available, and again being offered with a reduced Initiation Fee! If your membership requires an Initiation Fee, they are now reduced to only $1,500.00.  Your initiation can also be paid off over a 3 year period, interest free!!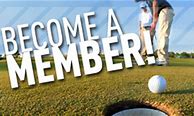 Our Membership Package has information for all of our membership categories. Please click the link Membership 2021 to see pricing and additional information.
Like what you see? Please complete the request for info on the right hand side of this page for your chance to win $500.00 towards your "membership"….."some new member for 2021 will win $500.00!!"
Junior Memberships
Click here to view more information on our Junior programs. 
Our 'flagship' membership for Corporations…… is our Corporate Membership. This membership allows up to 7 employees (company related) to join under one membership. Click the link Corporate.Membership.2021 to download your application to this membership which allows tremendous flexibility for your company!    This membership receives up to 105 passes usable by any of the members and guests as well.
As well, our 'Private Memberships' are some of the most unrestricted and valued memberships available in the Winnipeg area. Find out how a family can all play in prime time without any restrictions! Simply put, we feel it has some of best valued memberships in the Winnipeg area!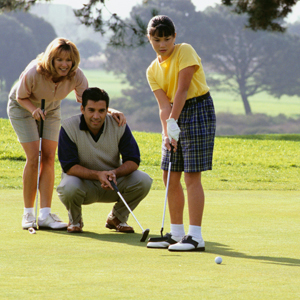 *Playing Spouse, Social, Business Lady, Intermediate, Intermediate Class "A" & Junior Memberships do not require an Initiation fee.