Troy Kapko
I believe that to be an effective coach, you first need to understand the golf swing thoroughly to be able to properly identify each players fault. You must then be able to effectively communicate with the player to help them understand why a change is needed to help them play their best golf. I find use of technology in instruction is a great aid to achieve this belief, and I specialize in teaching with technology. I have numerous certifications from some of the top teaching technology companies in golf ranging from Trackman University, Swing Catalyst to GOLFTEC University. I am well informed on how to use technology to help all skill levels improve their game.
A graduate of the Professional Golf Management program, I have been a member of the PGA of Canada for over 12 years, with Class A distinction. With thousands of lessons taught in his career, I enjoy helping players of all skill levels improve. Expanding my knowledge has also become a large passion of mine. Over my career I have had the chance to spend time with and learn from some of the brightest minds in the industry today. Most recently I have had the pleasure to learn from the likes of short game specialist, James Ridyard, putting specialist David Orr, PGA Tour coaches, Scott Cowx Andrew Rice, Chuck Cook, Mark Evershed, Scott Hamilton and Liam Muckow, to name a few. Being able to spend time with such great golf minds has provided me with the most current knowledge to help improve your game.
BJ Neufeld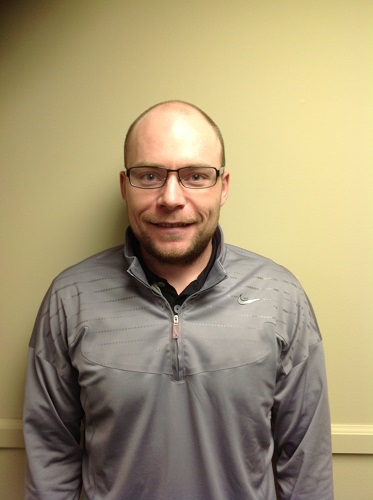 BJ Neufeld – PGA of Canada Class "A" Professional
BJ has been working in the golf industry since 2003 and has been part of the PGA of Canada since 2006.  BJ apprenticed under Al Scott (Links at the Lake Golf Course) before taking a position at Larters in 2008.  He is passionate about the game of golf and dedicated to providing customers with a positive golfing experience when visiting Larters.  With over 10 years of teaching experience, whether you are a beginner or accomplished player, BJ is professionally qualified to help you with your game.  As well as being a Golf Professional, BJ is an accomplished curler.  In the winter months BJ plays third for the 2019 Brier Championship team "Team Koe".  If you are having trouble keeping your "in-turn" on the sheet….. he has you covered there too!